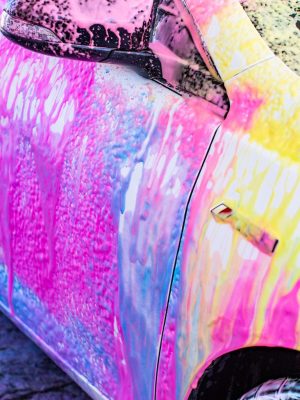 OUR SERVICES
Get Ur Shine On!
Every State-of-the-art Maxishine Car and Dog Wash facility is fitted out with Australian Made equipment, purpose-built for Australian Conditions. We have everything you need to keep your vehicle and pets looking their best.
PDQ Laserwash 360 Plus™
Fast and Effective Touch-Free In-Bay Automatic Vehicles Wash System
Our Touch-Free Drive Thru Auto Wash Bays are equipped with advanced technology and won't damage your vehicle. This state-of-the-art system provides a fast, safe and clean way to get the best car wash for your vehicle. Drive your car into the facility and sit there while the LaserWash 360 machine does its job.
Try our 360 Laser-Wash cycle today.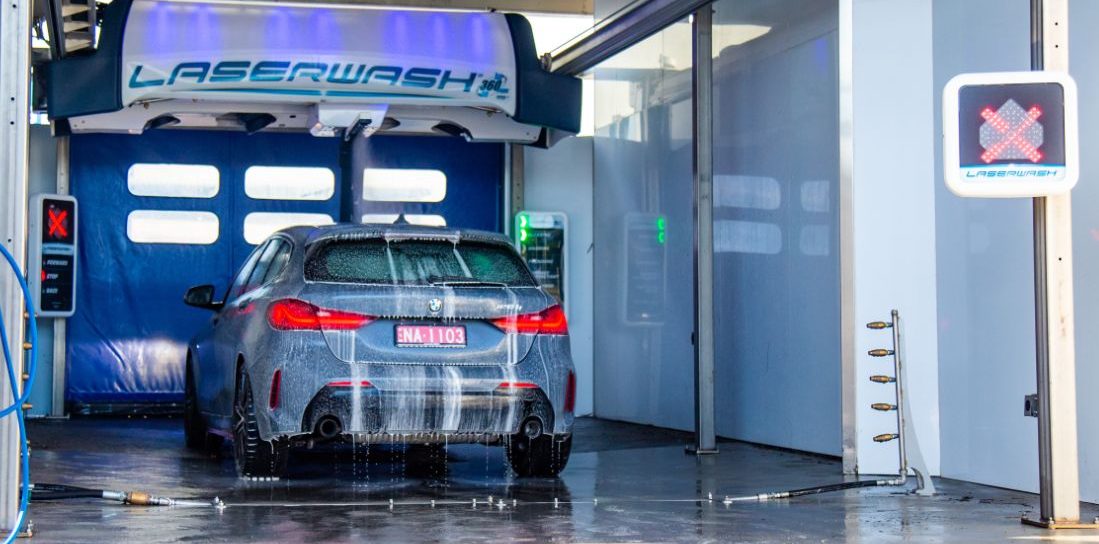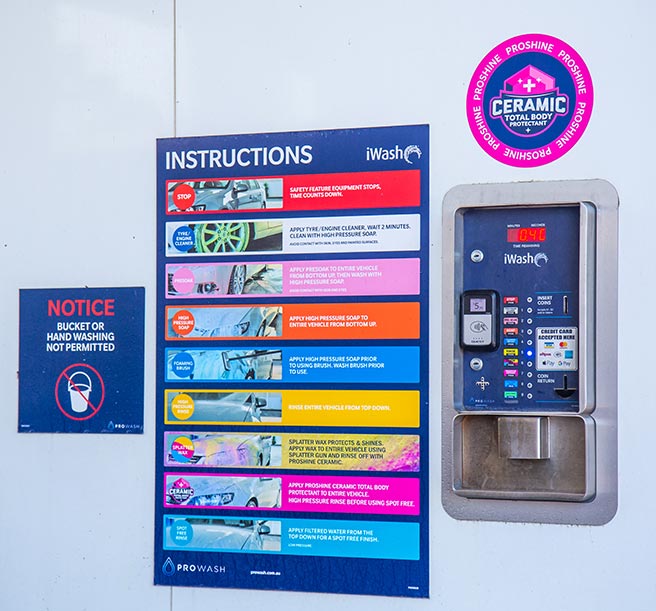 Premium Prowash iWash Self-Serve Equipment
The simple, touchpad, in-bay controller incorporates a coin/token acceptor, tap-and-go payments, a wash function selector, and a count-down timer display.
Each Wash bay includes Featured Settings:
Presoak – applied at low pressure to loosen soil and road film

Tyre and Engine cleaner

High-Pressure Soap

Foam Brush

Splatter Wax (Carnauba)

Clear Coat Protectant

Spot Free Rinse

Air Blowers
Prowash iVac Vacuum Equipment
Each iVac is powered by a 2 x high-performance 1400 Watt motor for Convenient, easy-to-use, powerful and reliable operation.
K9000 V v2.0 Hot Water DIY Dog Wash Machine
The 2.0 model advanced vending technology provides a seamless dog-washing experience.
High-security 3-lock system and hair-free non-slip floor cater to all pet sizes. All our Dog Washes are connected to hot water for a comfortable wash.